We Manifest
Black Futures.
BlackSpace demands a present and future where Black people, Black spaces, and Black culture
matter and thrive

.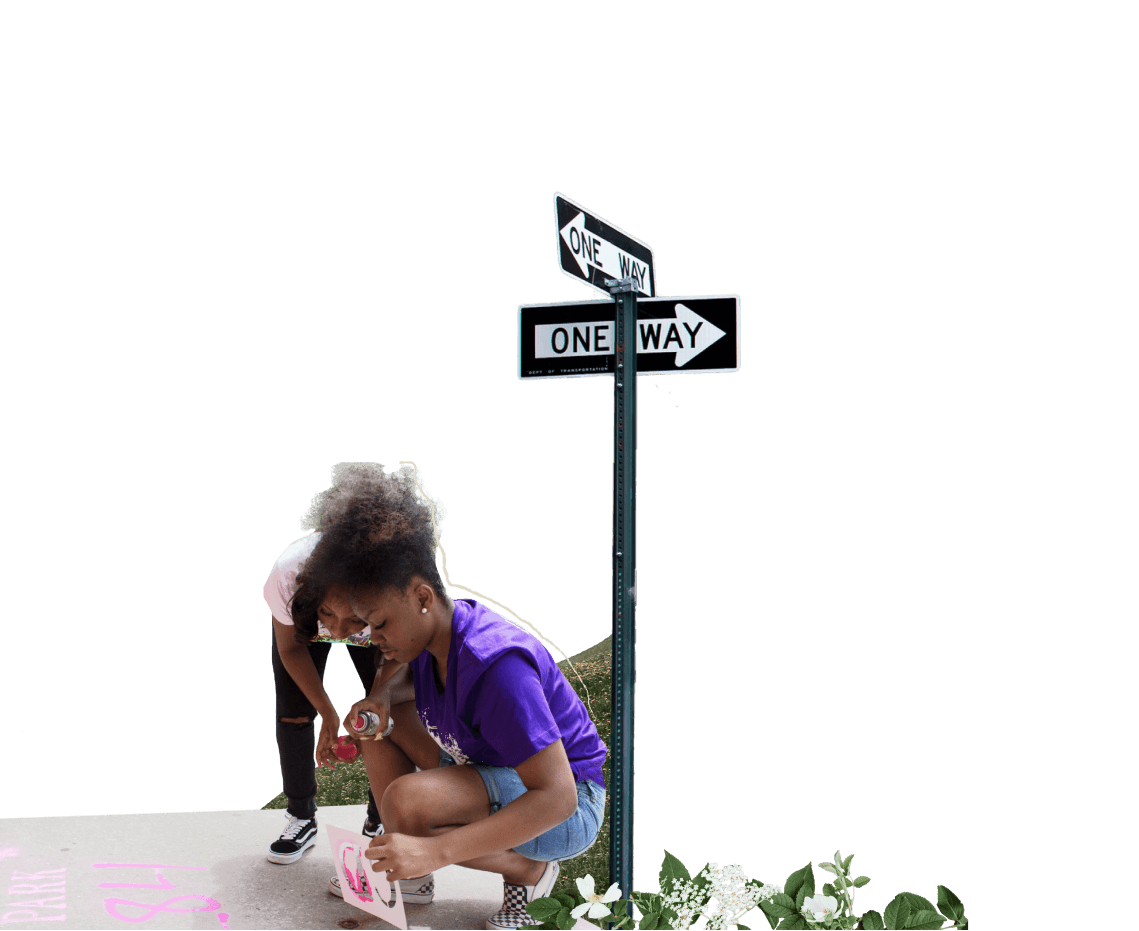 The BlackSpace Manifesto guides how we work with and in Black communities.
Create circles, not lines.

Choose critical connections over critical mass.

Move at the speed of trust.

Be humble learners who practice deep listening.

Celebrate, Catalyze, and amplify Black joy.

Plan with, design with.

Center lived experience.

Seek people at the margins.

Reckon with the past to build the future.

Protect and strengthen culture.

Cultivate wealth.

Foster personal and communal evolution.

Promote excellence.

Manifest the future.
We love sharing our story. Take a look at what folks are saying about us.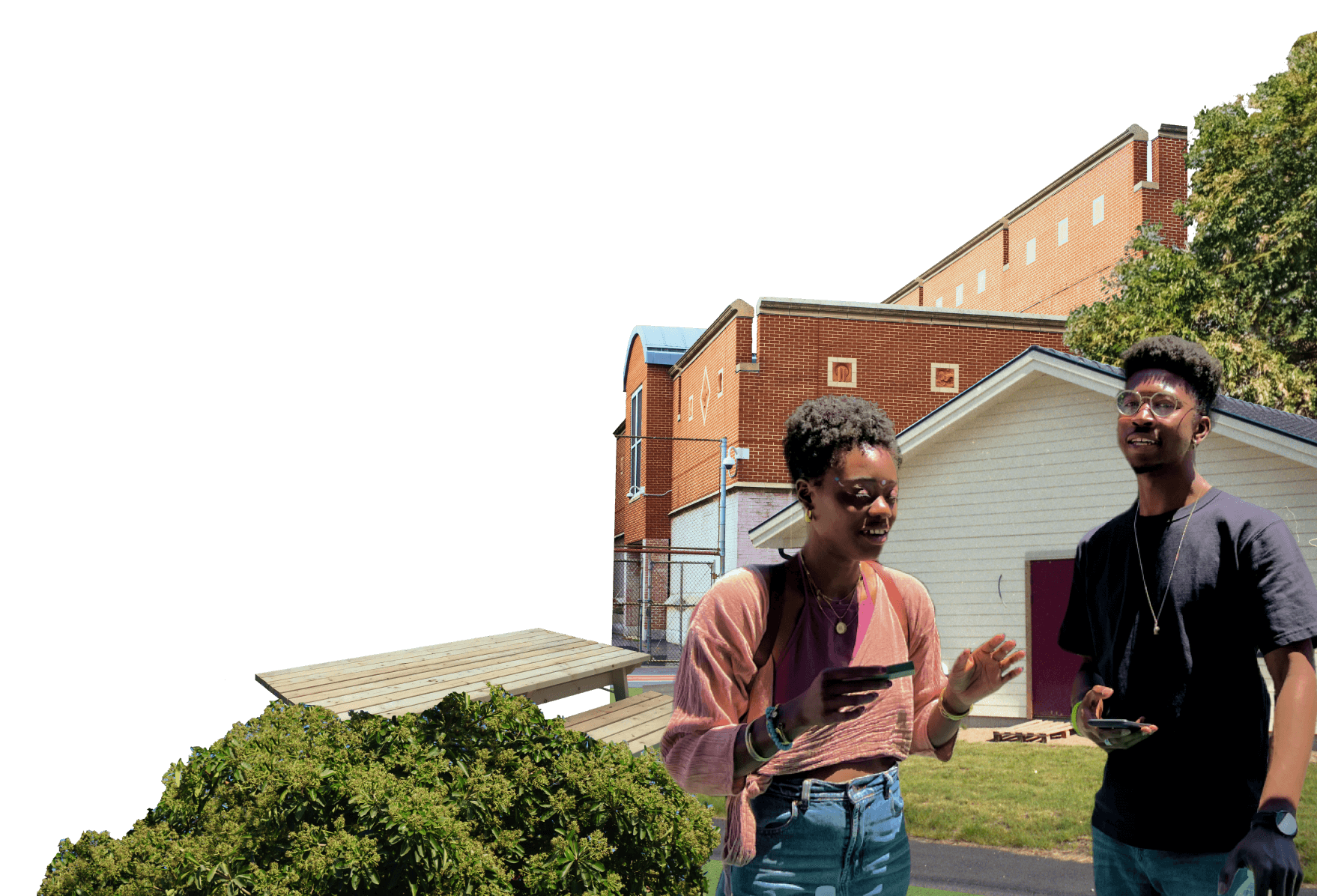 Subscribe to our newsletter and get good vibes delivered straight to your inbox.